CleanProfs rents 500 sqm in SQM Voorburg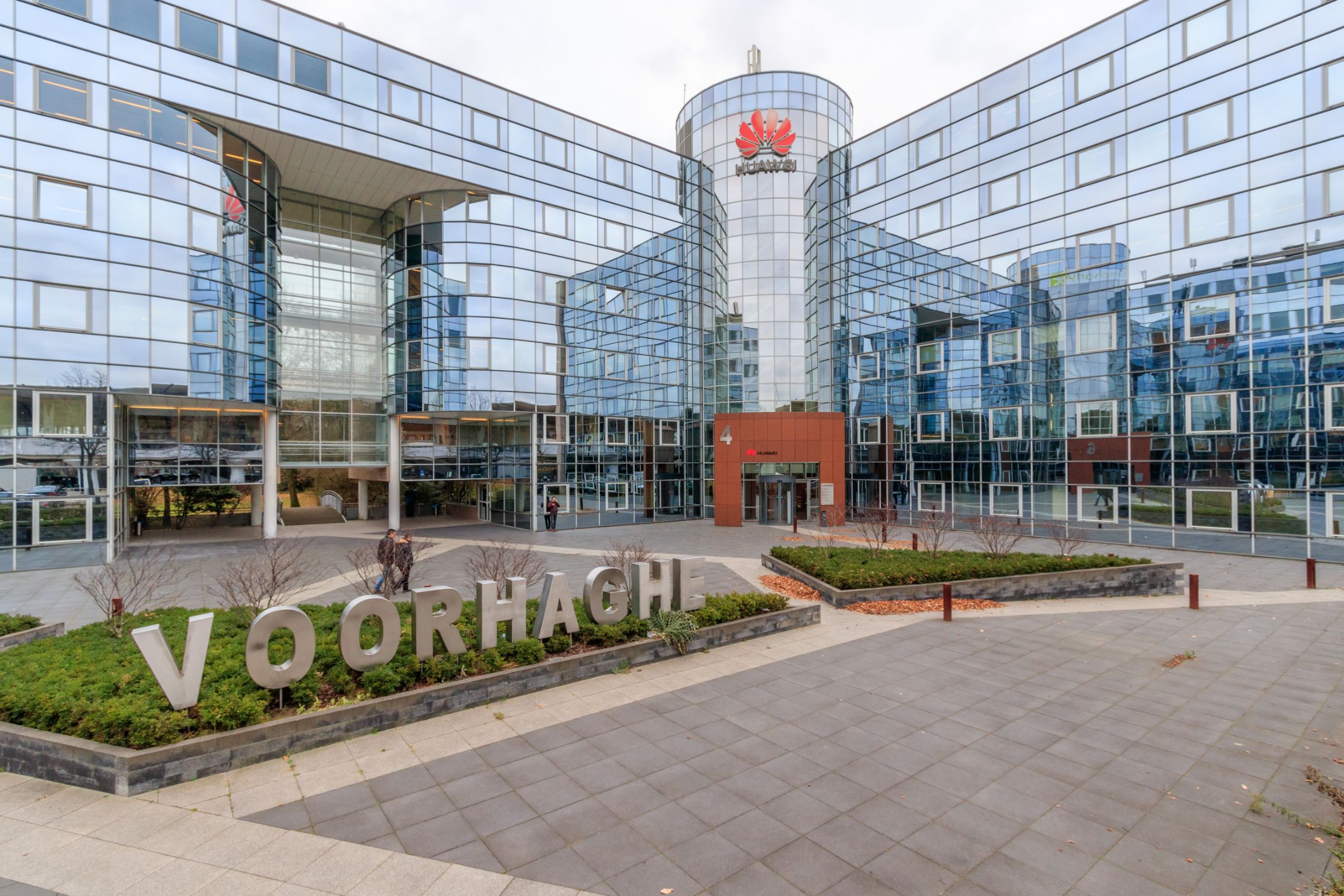 Time Equities has leased part of the office building at Stationsplein 4 in Voorburg to waste bin cleaner CleanProfs. The company will rent 500 sqm of office space as of 1 April. The SQM Offices complex in Voorburg totals approximately 8,900 sqm and is owned by Time Equities.
About SQM Voorburg
SQM Voorburg is located in the middle of the cozy city center of Voorburg and the green surroundings of Park Sonneburgh. The fact that the office building is just a stone's throw away from the stores and restaurants on the characteristic Herenstraat in Voorburg and at the same time has a high visibility location on the A12 (Utrechtse Baan), shows how unique this location is. An extremely representative office building located at Stationsplein 4-6 in Voorburg, directly opposite the NS railway station in Voorburg.
About CleanProfs
CleanProfs is the largest waste container cleaner in the Netherlands and the specialist in waste container hygiene and cleaning of GFT, Rest, Plastic and DUO waste containers, without the use of chemicals and with its own fresh natural spring water.