GEA Process Engineering Nederland B.V. has extended its long-term lease agreement with Time Equities as of January 1, 2020.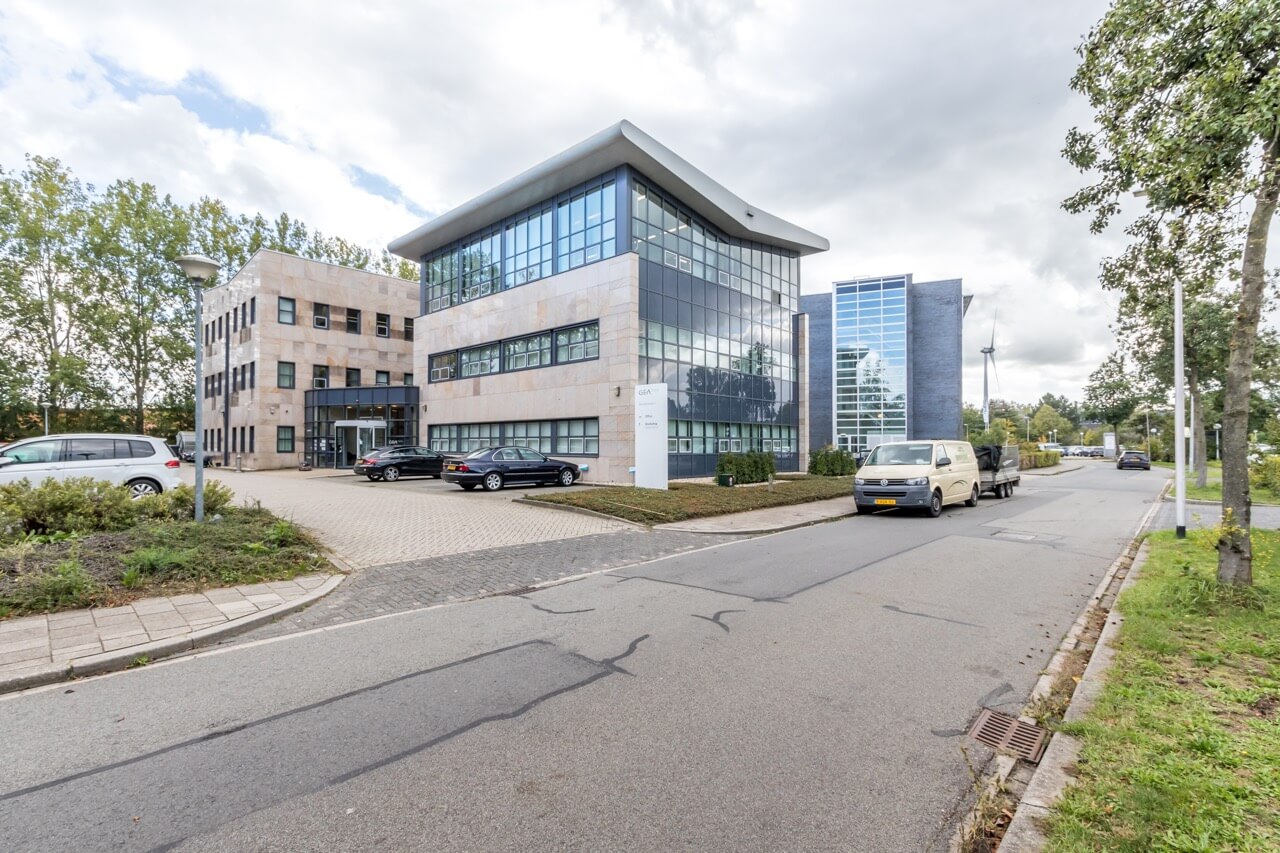 For the office building on the Munsterstraat 5 in Deventer, the agreement has been reached with GEA Process Engineering Nederland (part of international GEA Group) and Time Equities for a long-term renewal of the lease agreement for 1,575 sqm office space and 30 parking spaces on the accompanying private parking lot.
Internally, the leased space will receive an energy upgrade so that it is even more in line with the sustainable ideas of the tenant and the landlord. The property has good access to highways (A1) and is located in a spacious and green environment.