Ormco B.V. enters into a long-term lease agreement with Time Equities for 2,783 sqm at Amsterdamseweg 51 A/B, Amersfoort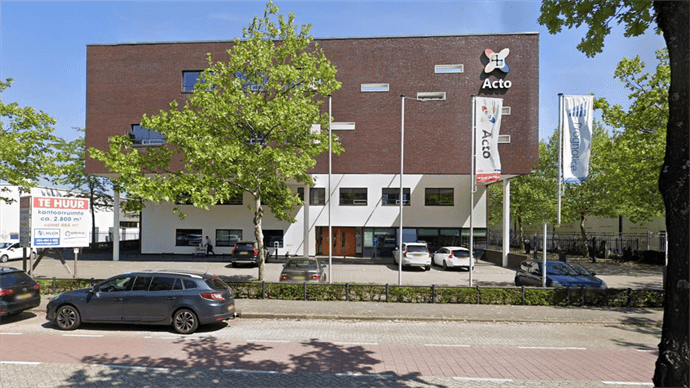 Time Equities has reached an agreement with Ormco in the office building on Amsterdamseweg 51 A/B in Amersfoort to lease 2,783 sqm (1st, 2nd and 3rd floors) and 80 parking spaces in the accompanying parking lot.
Ormco and Time Equities are hereby entering into a long-term agreement with each other. The building at Amsterdamseweg 51 A/B will be completely renovated internally to meet Ormco's wishes, has an energy label A and is centrally located.
Ormco and Time Equities have also extended the lease agreement for 2,482 sqm at Basicweg 20 in Amersfoort. Ormco will use the leased space mainly for logistical purposes.